By Lauren Marsh
Who can't relate to a regretful romance? Los Angeles indie rock duo Guyville (made up of Kat Hamilton and Emily Huslander) released the perfect song for this past Singles' Awareness/Greeting Card Money Grab/Valentine's Day. "Should Have Never Dated" is their latest track and it's one badass ballad.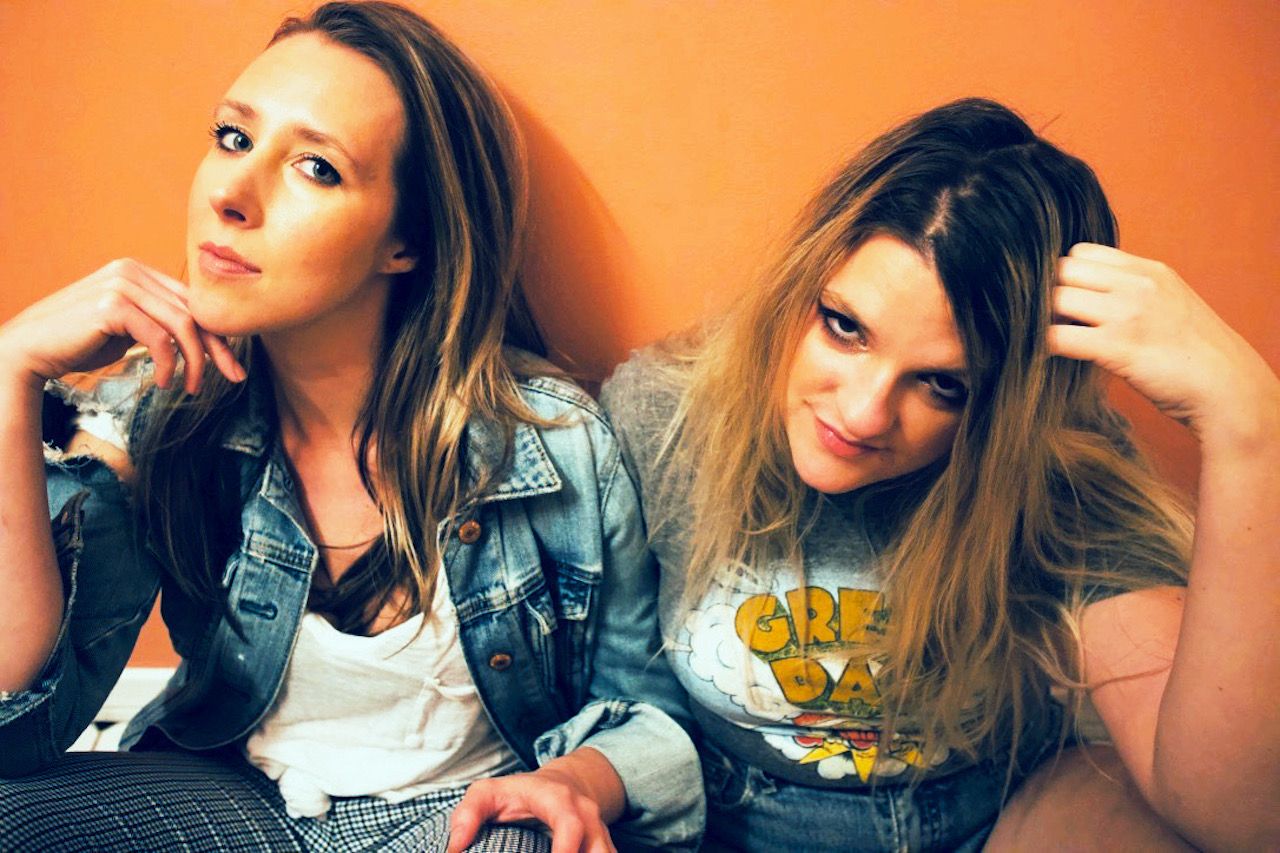 Combining their favorite elements of pop, 90's rock, and Americana, Kat Hamilton and Emily Huslander are a match made in indie rock heaven. You may have heard their debut single "Nothing" released back in September, about the beautiful moment when you finally feel nothing after a breakup. In a similar vein, this single proves a worthy successor. 
In "Should've Never Dated," you'll love the nostalgic, grungy discord of the rhythm guitar matched perfectly with crystal clear, passionate vocals. The story told in their lyrics is one as old as time: friends to lovers to haters, but the history behind the lyrics is even better. Hamilton shared,
"[We] had both had bad experiences of dating music collaborators and bandmates. We both talked about how we wished we had kept those relationships platonic. This camaraderie is really the basis of our musical partnership. It was really fun for me to bring my queer experience to the track. It was a cool way to highlight the ways Emily and I had similar problems in mixing work with pleasure, regardless of the gender of our lovers."  
The pair are truly poets as well, serving us bars like "You knew me as a habit. Now I know you as an accident," and  "We could've kept the friendship / Now I'm sitting friendless, crying in the bathroom." If you need some rockin' out time put Guyville on at max volume and blast out. You're welcome.
Stay tuned for more new music from Guyville and follow them at the links below: