By Lauren Marsh
"Colder" is the latest release from NoKillShelter featuring vocals from Mariah Priddy. This is their fourth successful collaboration following their previously released singles: "Balanced Love," "Just See the Coast" (which you may be familiar with if you've played Rider's Republic), and "Moments Made."  Their newest single is truly a team effort with both artists having input on lyrical and sonic elements. The crystalline, ethereal vocals and slow-build beats make for a marvelous mosaic of music, with downtime industrial style elements in the synth sounds that keep the energy going in this overall mellow track.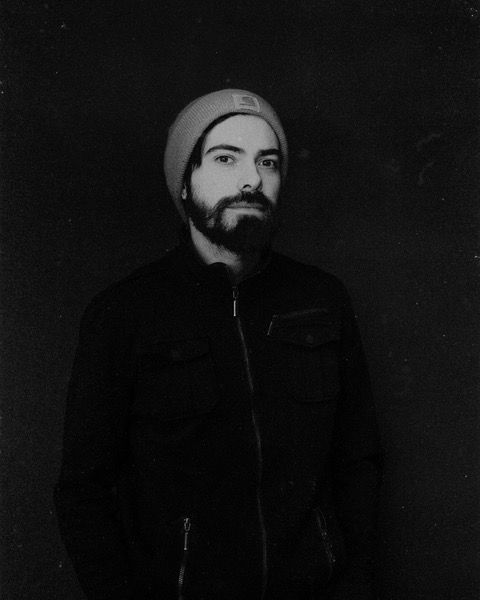 The first few measures are filled with synthesized strings calling to each other. A gentle bass track and vocals enter next. The reverberations have a contemplative effect. "Colder" transports the listener to a different plane, evoking images of a cave or perhaps a mirrored hallway, fitting the motif of self-reflection in the lyrics.
"If I only knew what I knew then, Be like a child again, I can see the difference now."  
The artist fills things out by adding some higher tones and flute-like notes at the bridge, then drops us into a softer, yet upbeat chorus using overlapping repetitions to lead us to the crescendo. Electronic beats, almost like an organ, slow things down and bring us into the verse, with its rhythmic, hypnotic lyrics. The intro to the second verse is different, adding more reverb on the vocals and harmonization of sounds, keeping us on our toes, then slowing down again for the second chorus. In the end, it gently lets the listener back down where they started with some gorgeous alto strings and softer beats, with just the final vocals to haunt us.   
"Colder" is the perfect song to unwind and contemplate existence to, or just listen to on repeat. Look out for the music video coming out in a few weeks and two more singles set to be released this spring.  
You can catch NoKillShelter at Coconut Spaceship's next indie music festival Touch Down on February 12th at Oracle Tavern, where he'll be performing as the house DJ between sets and a 2 hour block at midnight.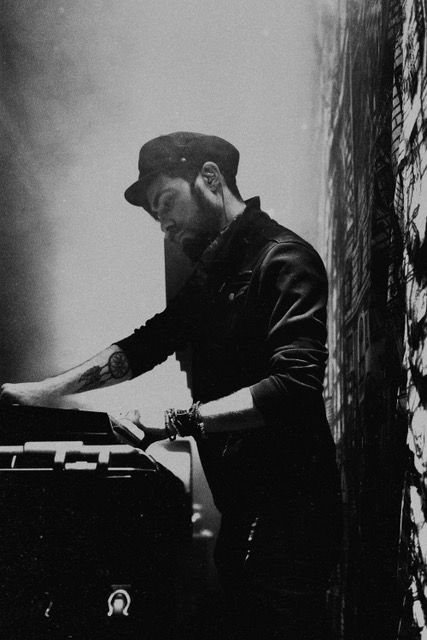 Listen to "Colder" and connect with NoKillShelter + Mariah Priddy at the links below:
https://www.instagram.com/nokillshelter