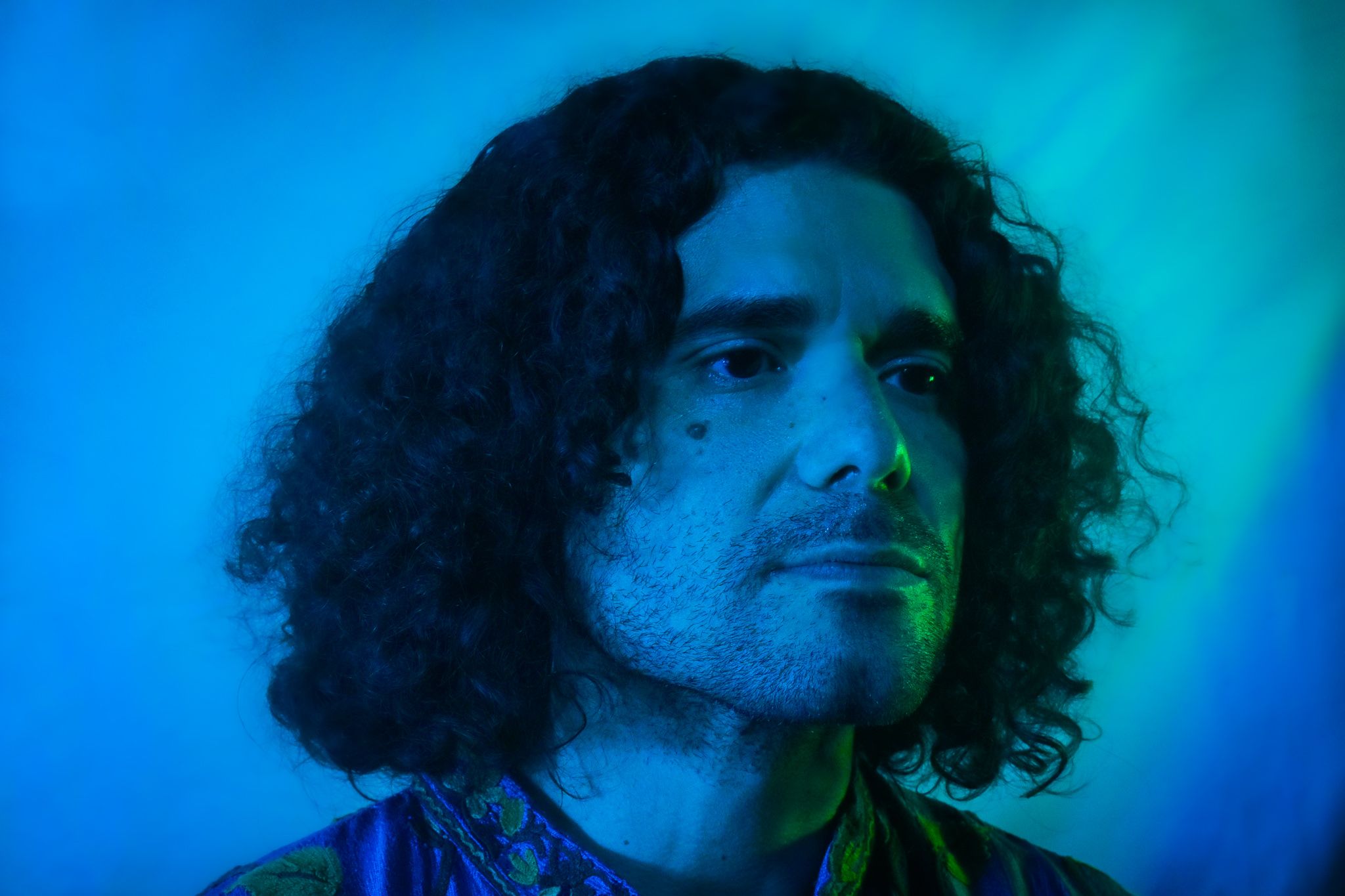 We caught up with Venice Beach-based guitarist and multi-instrumentalist Javier Olmedo, snapped some photos and talked about his new improv project Galaxy Twins, his favorite gear, and how he learned to play the drums this past year. Javier brings his atmospheric guitar and synth melodies to Galaxy Twins' "festival electronic rock" sound that is taking audiences away to another dimension...
Tell us about your new project Galaxy Twins. 
Galaxy Twins is a new live improv project composed of myself, and my two good friends Jonathan Burkes (Bass) & Ian LeBlanc (Drums). We were bored sitting around during quarantine, with all of our main projects on hiatus -- and decided to start jamming together. One thing led to another and our friend Josh dubbed us the Galaxy Twins. Musically, we all bring a bit of our own influences -- ranging from rock to pop to electronic. I'd say the band we're most similar to is STS9 -- 'festival electronic rock' if that makes sense. 
How has the past year impacted you musically? Can you tell us something positive that came out of it? 
The biggest positive for myself has been learning to play the drums! They've been my therapy this past year. Although I play guitar/synth in this project, I've learned so much about the impact drums have on a band, especially when it's a 3-piece setup such as ours. 
What piece of gear has inspired your playing the most? 
Can I pick two pieces of gear? Ha. First I'd say the Novation Bass Station II Synth Keyboard, it allows me to play lead parts (melodies) and switch to bass on the fly, perfect for when Johnny wants to switch to playing guitar. His rig is capable of switching between guitar & bass, which allows us to cover lots of musical territory. The second piece of gear is the Xoia guitar pedal by Empress. It's a programmable guitar synth/sequencer, I can get pretty much any sound I can dream up out of that thing. I've barely scratched the surface but already it's proven to be quite the pedal. 
Do you have any upcoming shows or releases coming out soon?
We've got two shows this week! Friday 6/18 at Harvelle's in Santa Monica, one of our old stomping grounds. It feels a bit like homecoming. The following day (6/19) at DiPiazza's in Long Beach, one of my new favorites. We played our first official show there a few months back. As for releases -- since we're primarily a live improv/jam act, we'll be recording each show and use those as our 'releases'.  You'll never hear the same show twice :)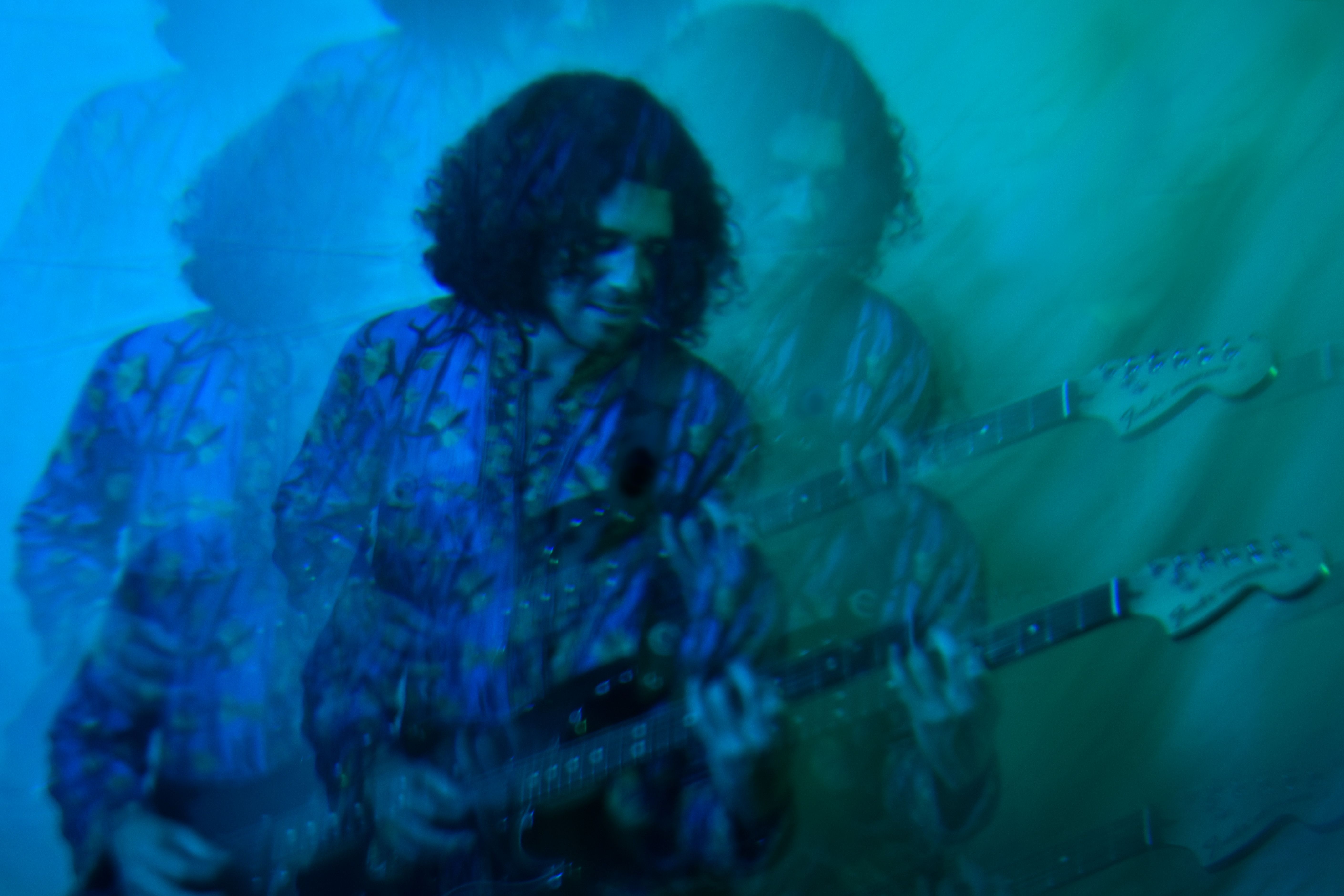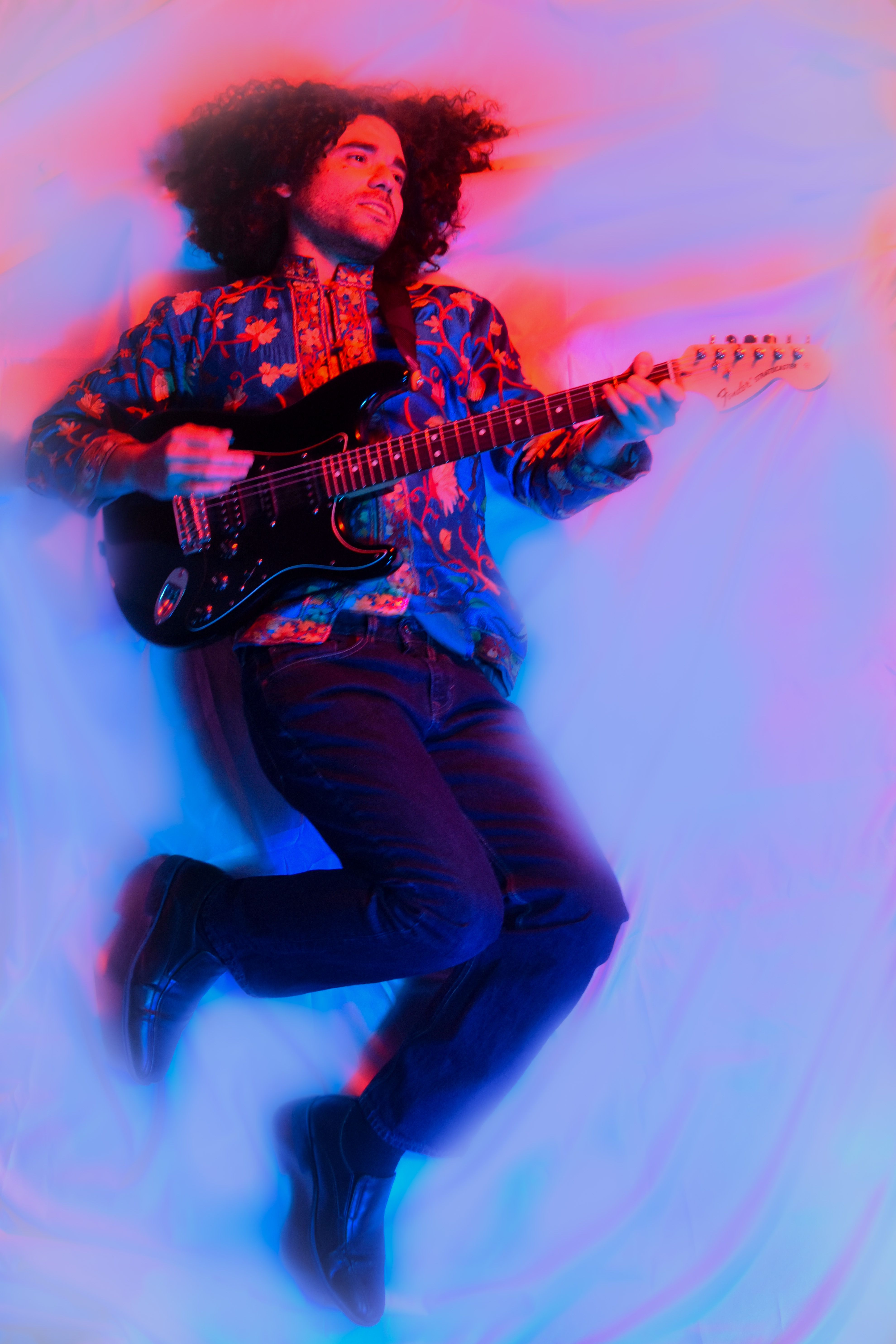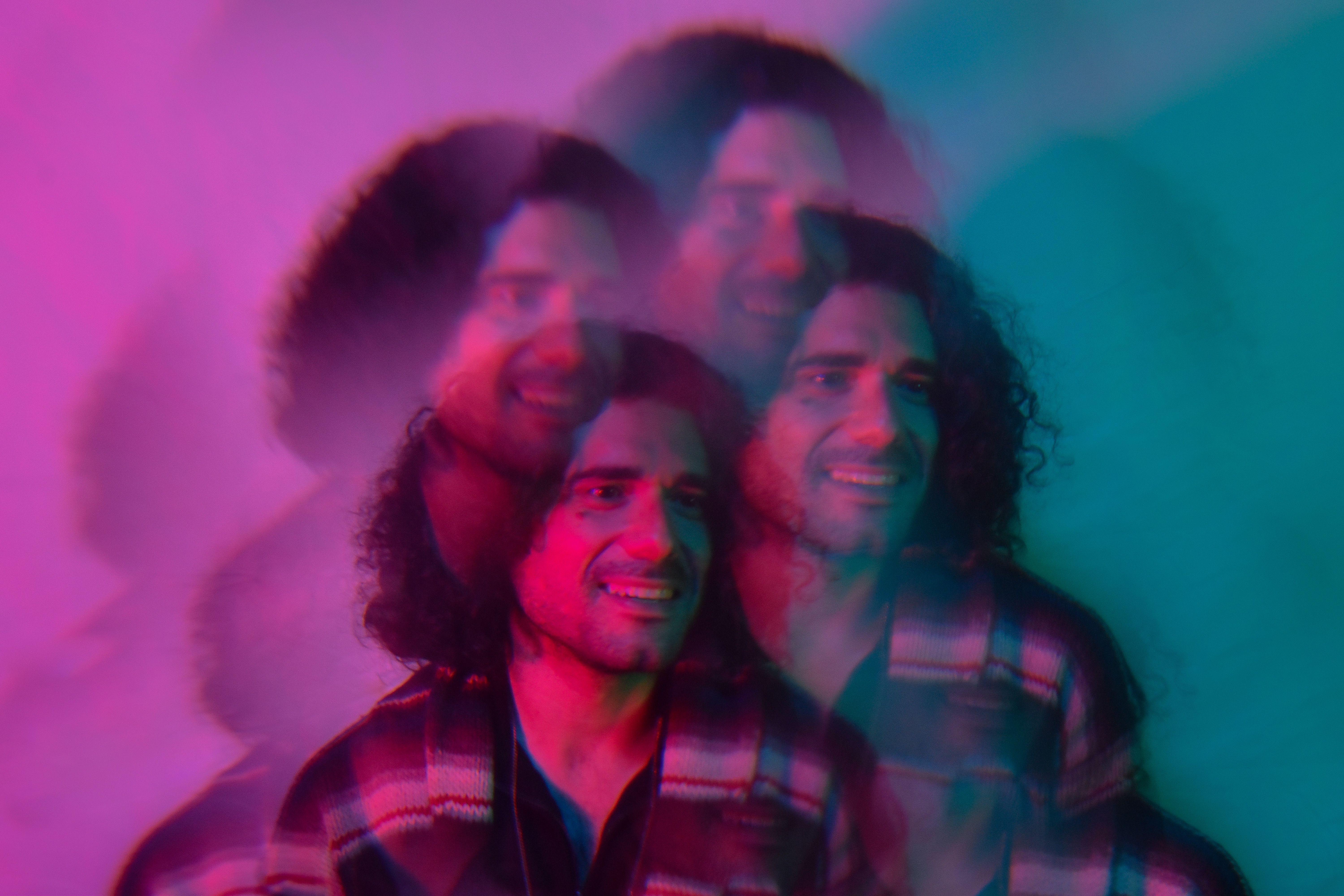 All photos by Coconut Spaceship