By Lauren Marsh
Harry Katz and the Pistachios released the music video for their new single "Oh Yes!," which Katz explains is "a love song for the modern day all about affirmative consent" and the beauty of building trust in relationships. 
This is truly a band to watch. Their video and single have already been featured in Rolling Stone India, Atwood Magazine, Culture Collide and more. We are so proud to know them and be some of their biggest fans! 
The music video takes place in an empty theater and its backstage area, which made me feel like I was back in my high school theater days, hanging out with friends during and after rehearsals. I love the aesthetic of the video. Everything from the font choice and star swipes in the title shots to the zooming in close-up shots, costumes, facial expressions, and mannerisms of the performers that remind me of LaVerne & Shirley or Happy Days, and give me that warm, fuzzy feeling like I'm watching a favorite show.  
I enjoyed the nods to the classic Back to the Future guitar solo scene, and quirky Benny Hill chases. It is filmed so well too; the panning and angled mid-shots keep things dynamic. You can tell everyone involved had a lot of fun making this video.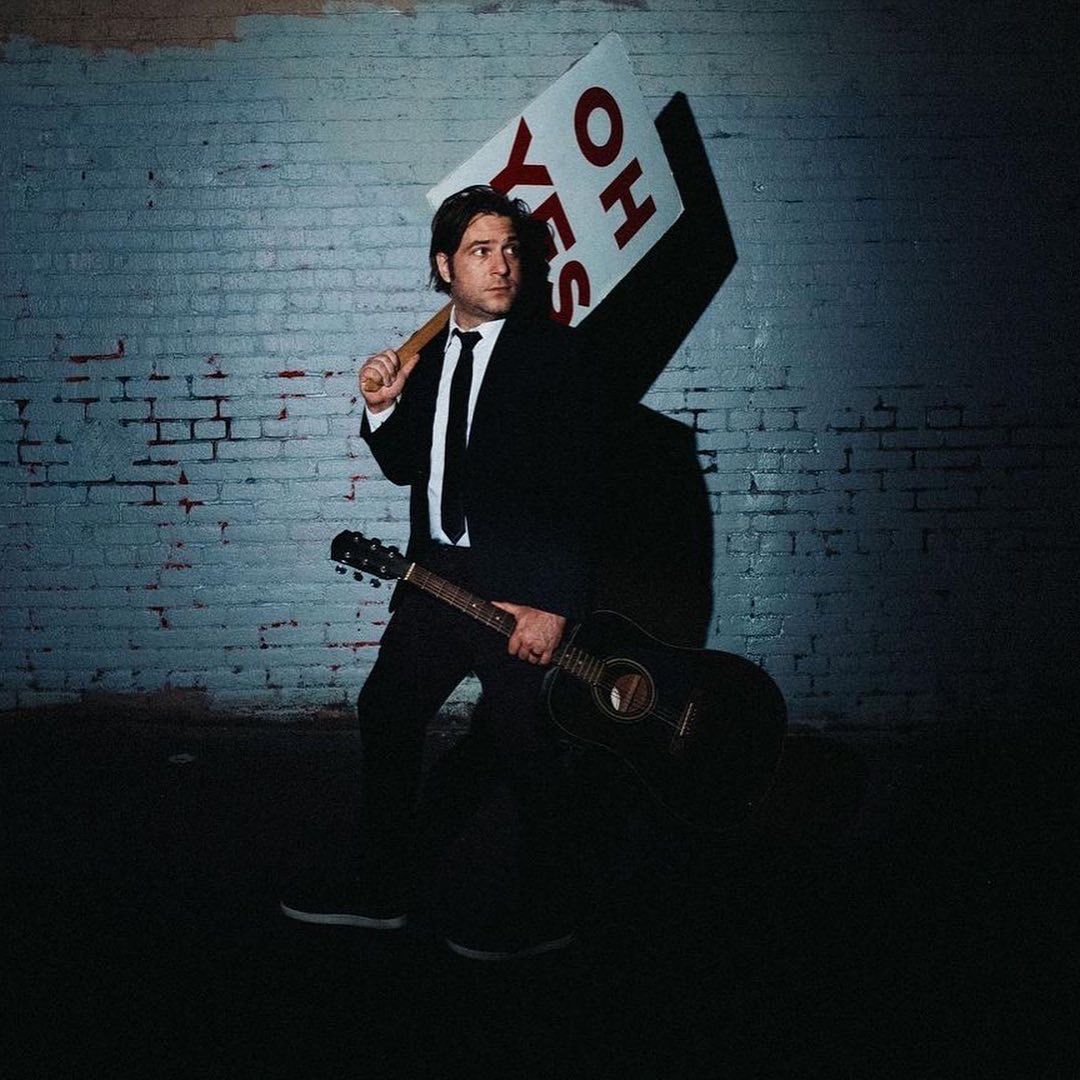 Even the music itself is an all-around good time. The vintage, creamy guitar mixes so well with Harry's gritty vocals, and both of those are delightfully interspersed with bouts of jazzy brass, and lilting harmonies. "OH YES!" is a groovy, well-constructed tapestry, where all parts are woven together with skill.  
You can check out this amazing band for yourself every Wednesday this month at the Silverlake Lounge from 8PM to Midnight. Katz is pulling out all the stops with his ten-piece band and we will be celebrating the new music plus The Cabbys' debut EP release there with a free show on March 23.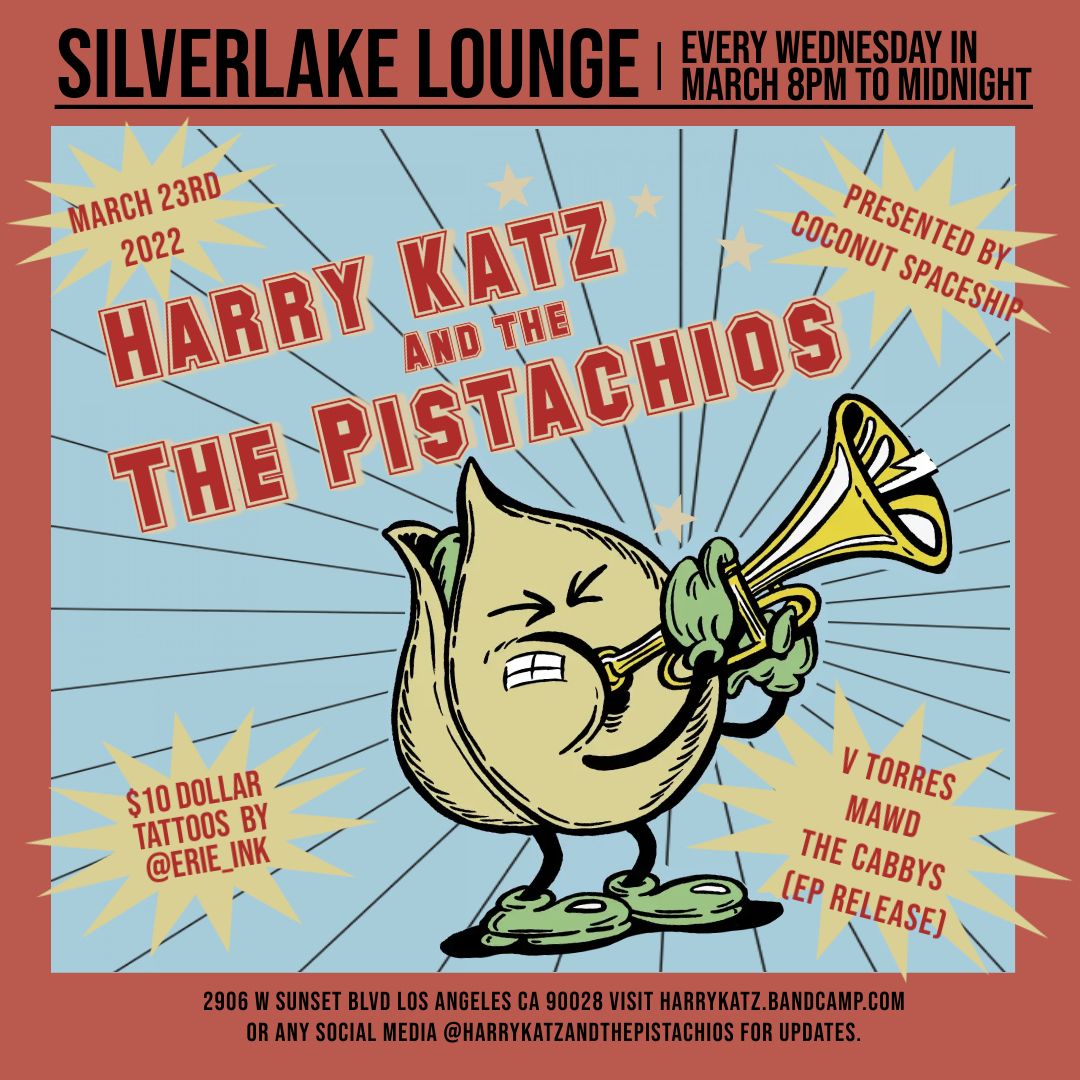 Check out photos of Harry Katz and the Pistachios from our LUNAR BLOOM festival below, and follow them at the links below:
https://www.instagram.com/harrykatzandthepistachios/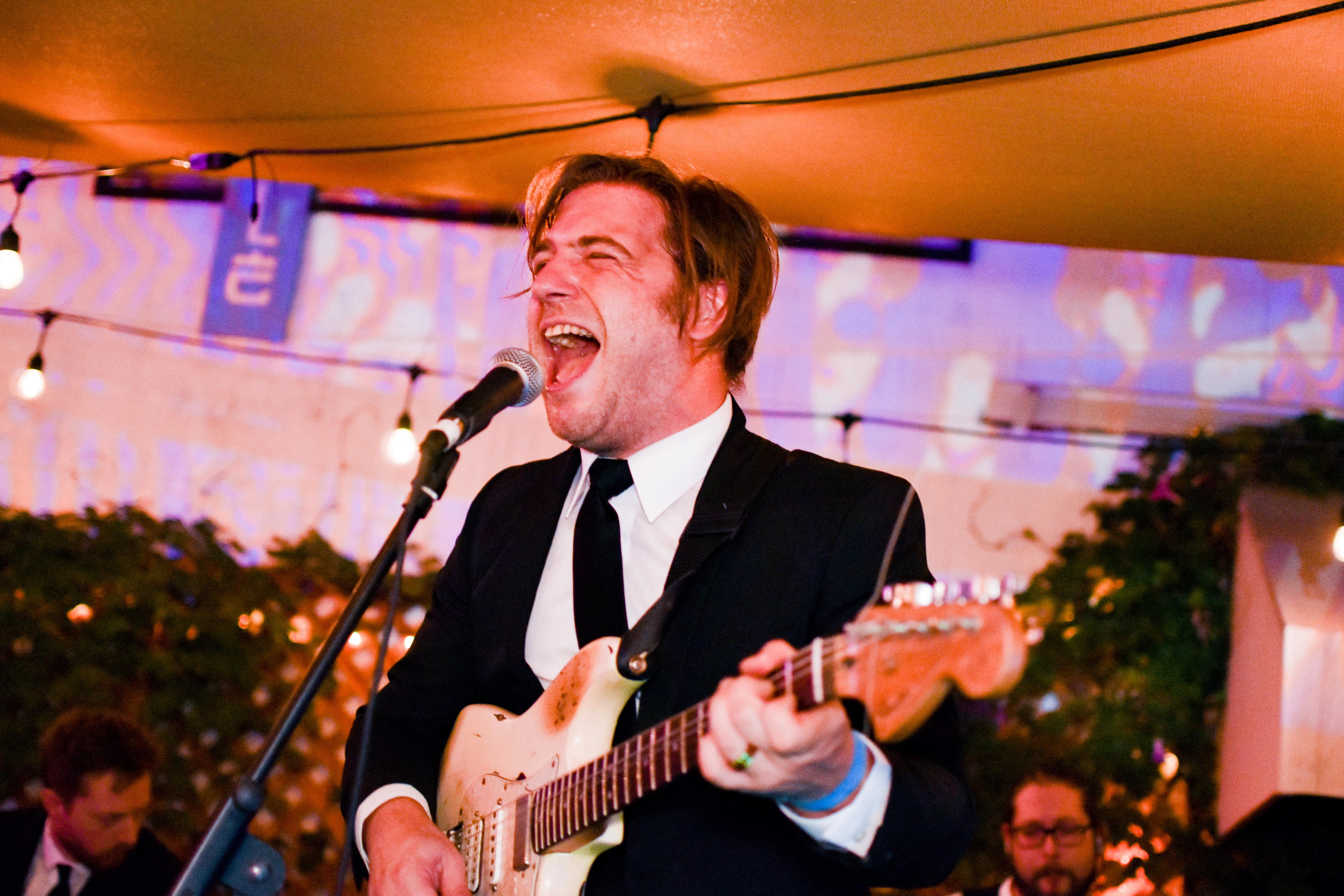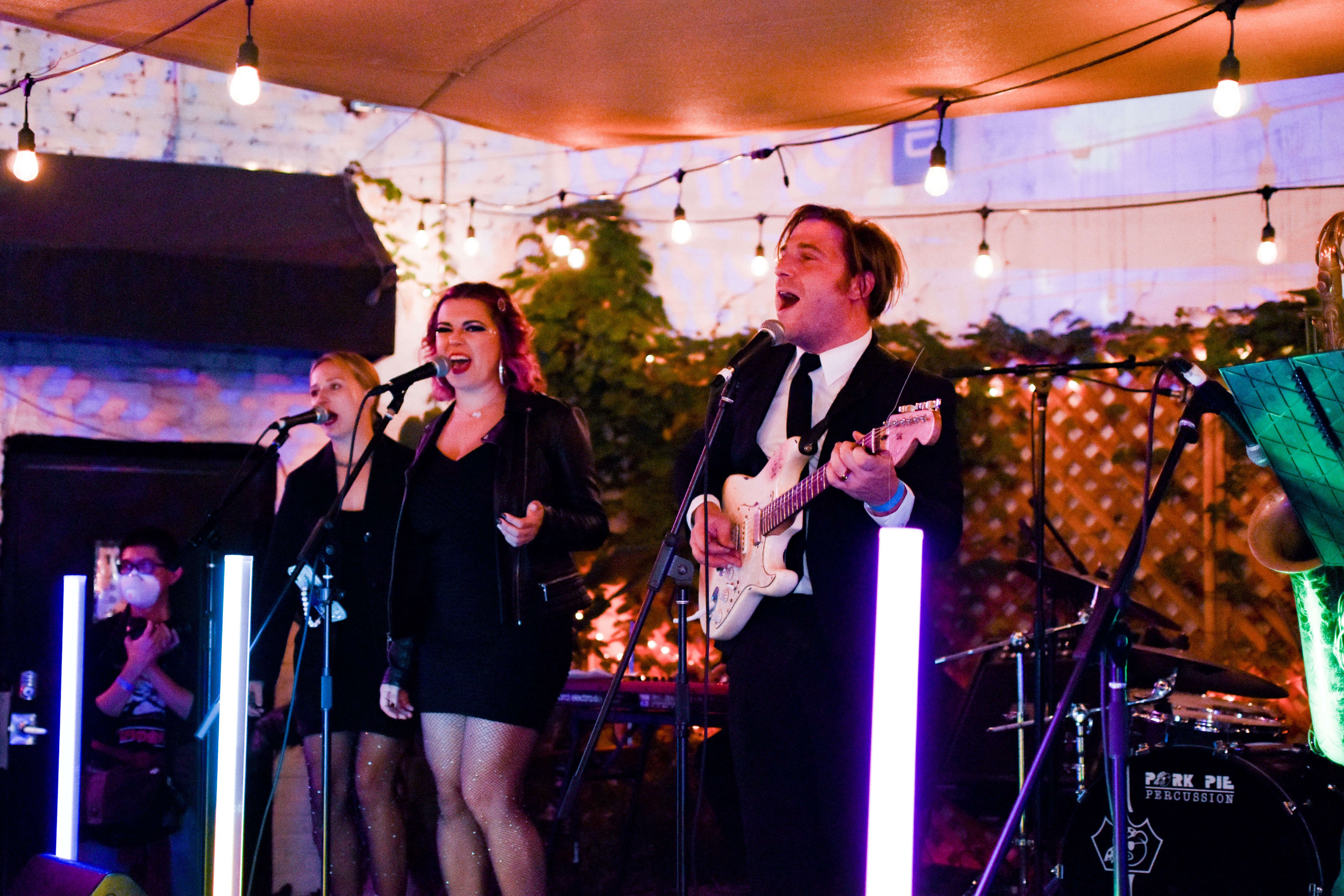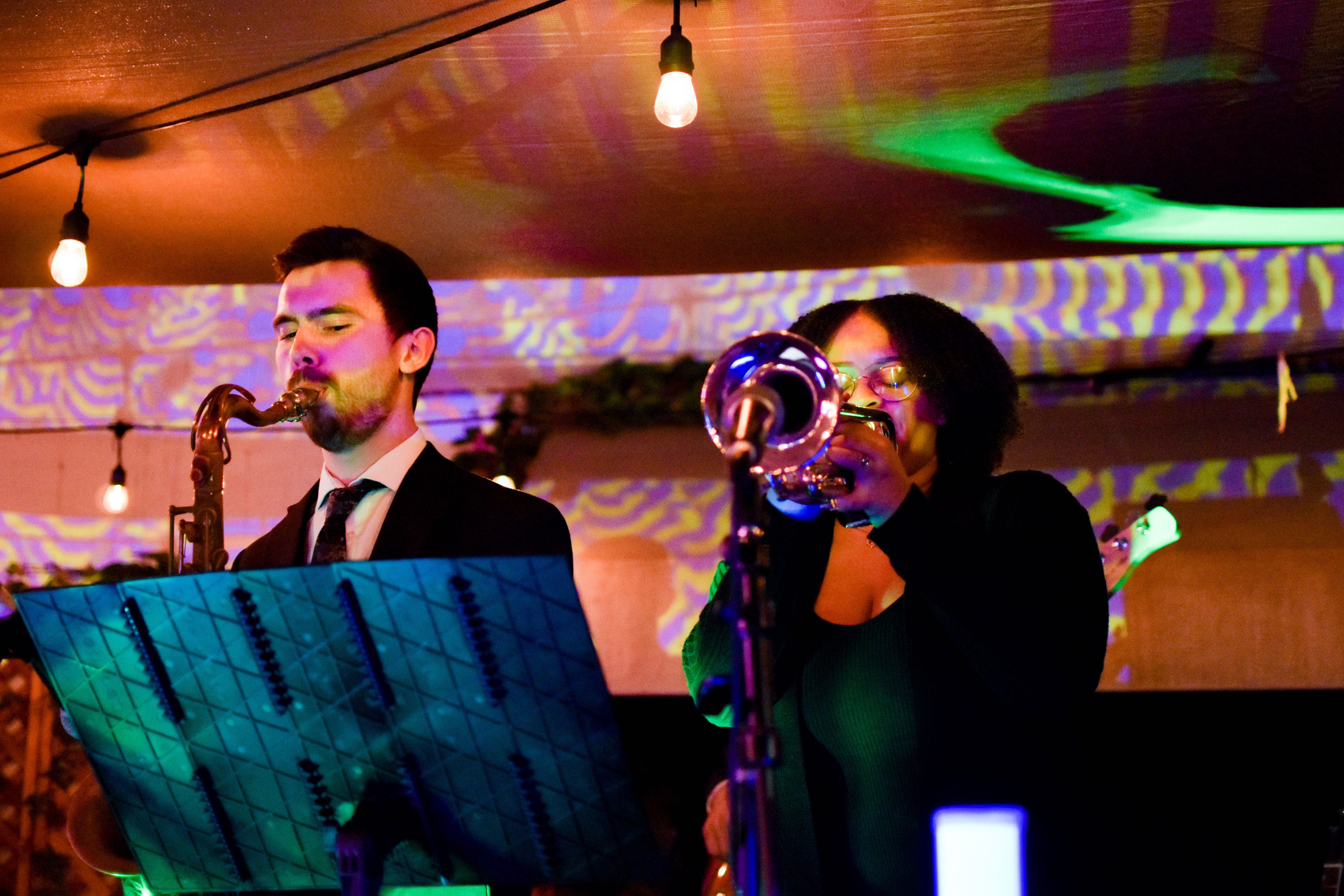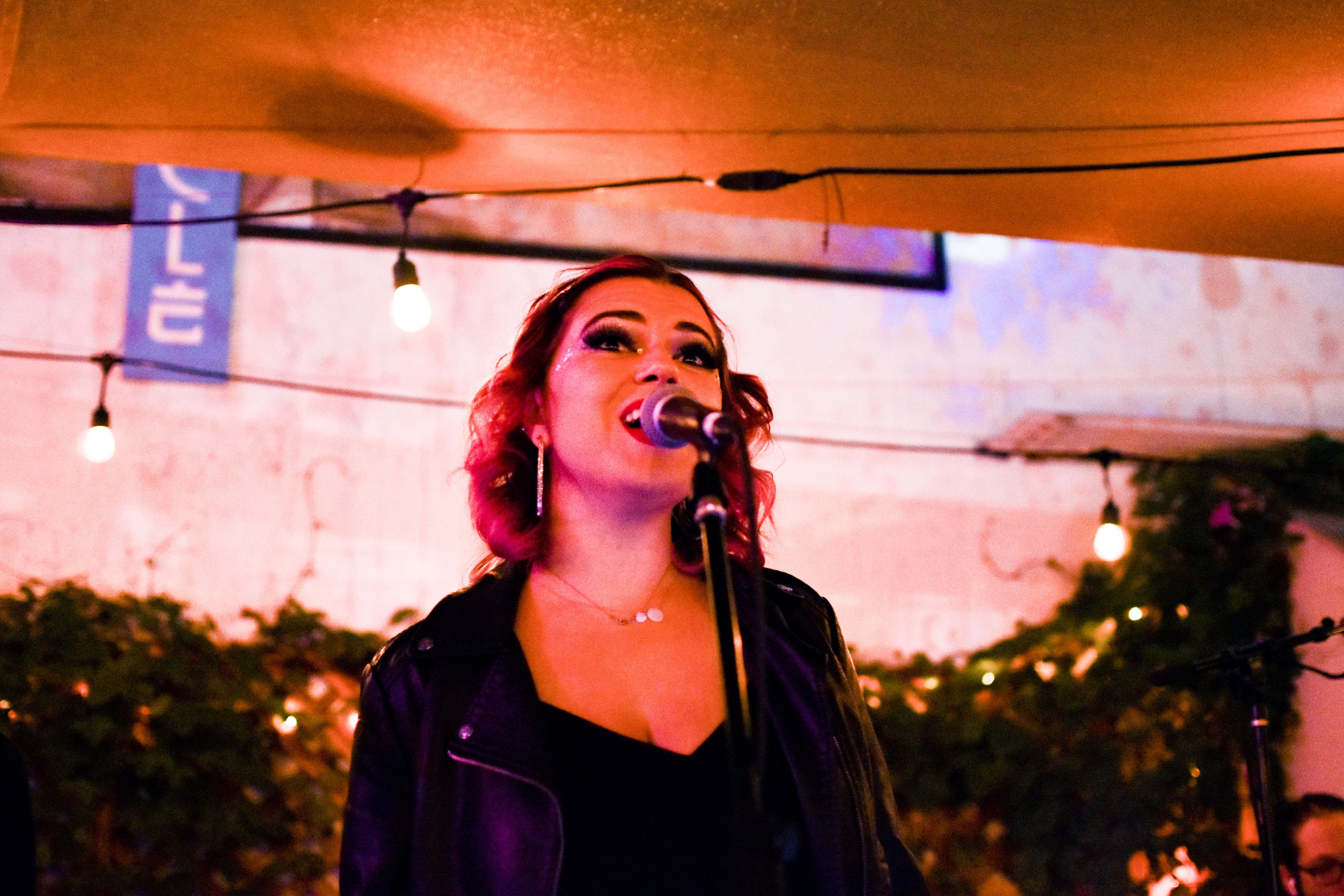 All photos by Coconut Spaceship